| | |
| --- | --- |
| Posted on September 27, 2020 at 10:50 AM | |
Dear members and friends of St. Peter's Anglican Church,
The peace of the Lord be always with you.
INDIVIDUAL RESPONSIBILITY.
In Exekiel 18: 2 We read : " What do you people mean by quoting this proverb
about the land of Israel:
" ' The parents eat sour grapes , and the children's teeth are set on edge?' "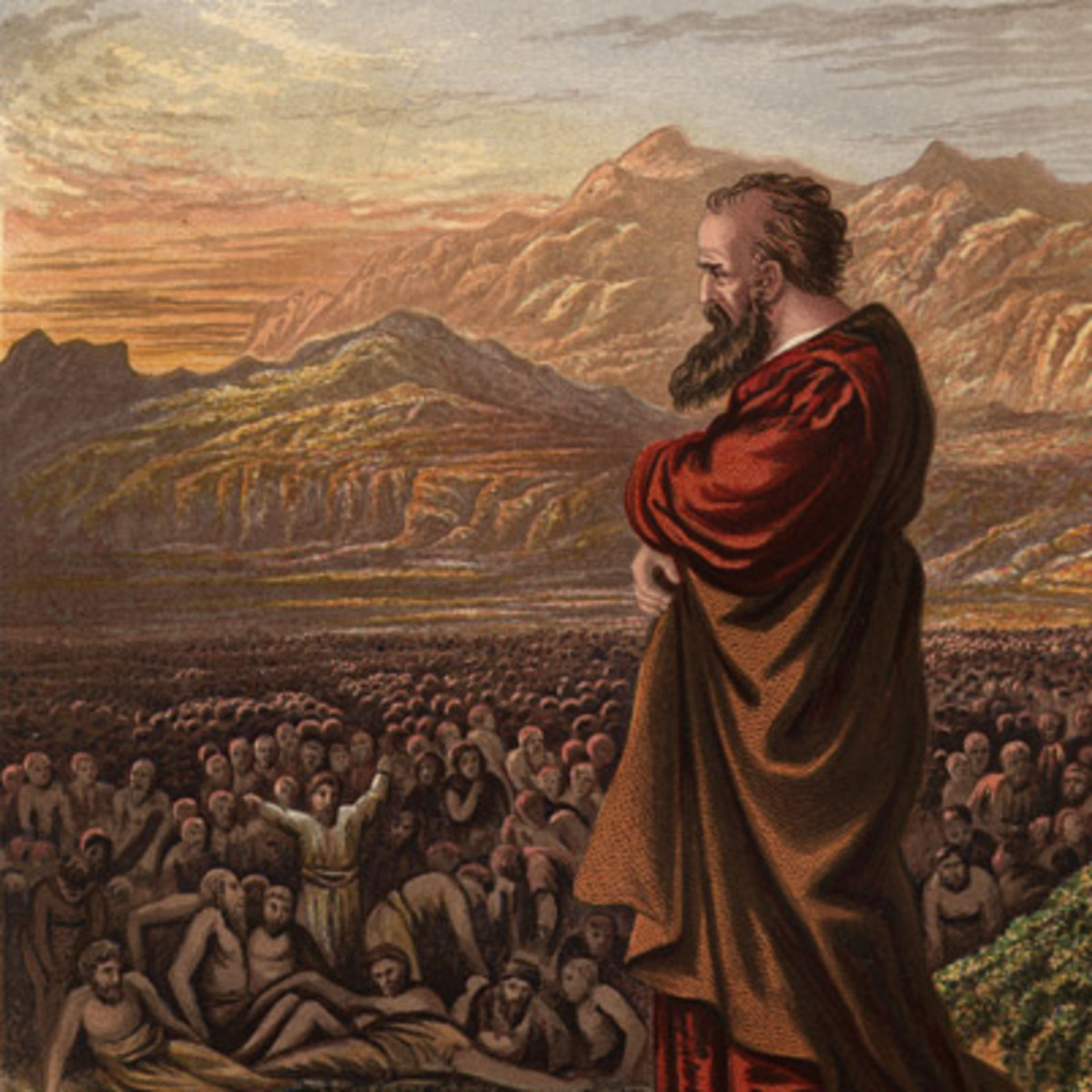 Ezekiel- Artist Unknown
The name Ezekiel means 'God is strong or God strengthens.
Ezekiel was a prophet among the Jews who were taken as captives to Babylon
in 597 B.C The Jews were complaining that they were suffering because of the sins of their
parents . Therefore this proverb was used :
" The parents eat sour grapes , and the children's teeth are set on edge."
God told Ezekiel to tell the children of Israel that the children will not suffer
for the sin of their parents nor the parents suffer for sins of their children
" The one who sins is the one who will die." ( Ezekiel 18:4).
Every individual will bear responsibility of his or her own sins.
Are there times we blame our parents for our failures?
But our God is merciful and forgiving and whoever repents is forgiven
and restored back to God.
In Ezekiel 18 :27, 32 we read : " But if wicked people turn away from the wickedness
they have committed and do what is just and right , they will save their life....
For I take no pleasure in the death of any one, declares the Sovereign LORD.
Repent and live."
John 3:16 says : " For God so loved the world that he gave his one and only Son,
that whoever believes in him shall not perish but have eternal life."
May God bless you with your families and friends and protect you
by the precious blood of Jesus Christ our Lord God and Savior.
AMEN.
Brother James
Image source: https://www.biography.com/religious-figure/ezekiel
Categories: None